We are usually totally unprepared for the reality of grief and not knowing what is 'normal' can cause further anxiety.
And, how do we cope in what feels like a new world, where people around us may treat us differently – or even avoid us?
What is normal, anyway?
Well be assured, the way you are feeling is normal.
The Compassionate Friends Victoria provided a sounding board. Families and friends become exhausted with the constant emotional support they have to provide. TCFV allowed us to vent and needed no explanation for mood swings or angry behaviour. Support was there even in the dark hours of the morning.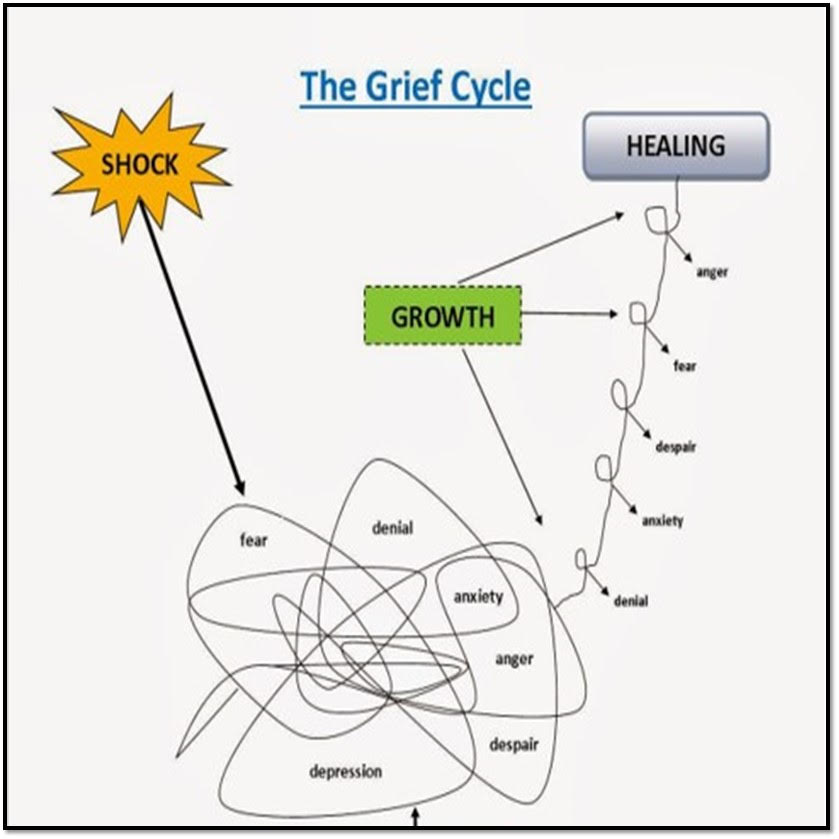 Contact The Compassionate Friends Victoria for more information and support
Phone (03) 9888 4944, Country Victoria Free Call 1800 641 091