Volunteer Training
Specialty training is also available for volunteers.  To find out more click below to read the details.
Volunteers are the heart and soul of TCF. Quite simply, if not for the dedication and generous support of our volunteers, The Compassionate Friends Victoria would not be able to provide the support and care to bereaved members as well as we do.
Bereaved parents, siblings and grandparents often tell us they want to volunteer because they know how much support they received from the organisation when they needed it. At The Compassionate Friends Victoria, support is a two way street. Whilst you are volunteering and helping others find hope, you usually find that you are also 'discovering' yourself, making new friends, learning new skills and being in a place where it is safe to talk about your loved one, be recognised for who you are now and for what you have experienced.
There are many areas in which you can volunteer. The only requirement to volunteer in the Centre is that you need to have passed the first anniversary of the loss of your child, sibling or grandchild, and passed the second anniversary for the specialised roles (group leadership, phone support, sibling chat service).
How to Volunteer
If you are interested in volunteering with The Compassionate Friends Victoria, please complete this form or contact the centre on (03) 9888 4944 (Country Vic: 1800 641 091).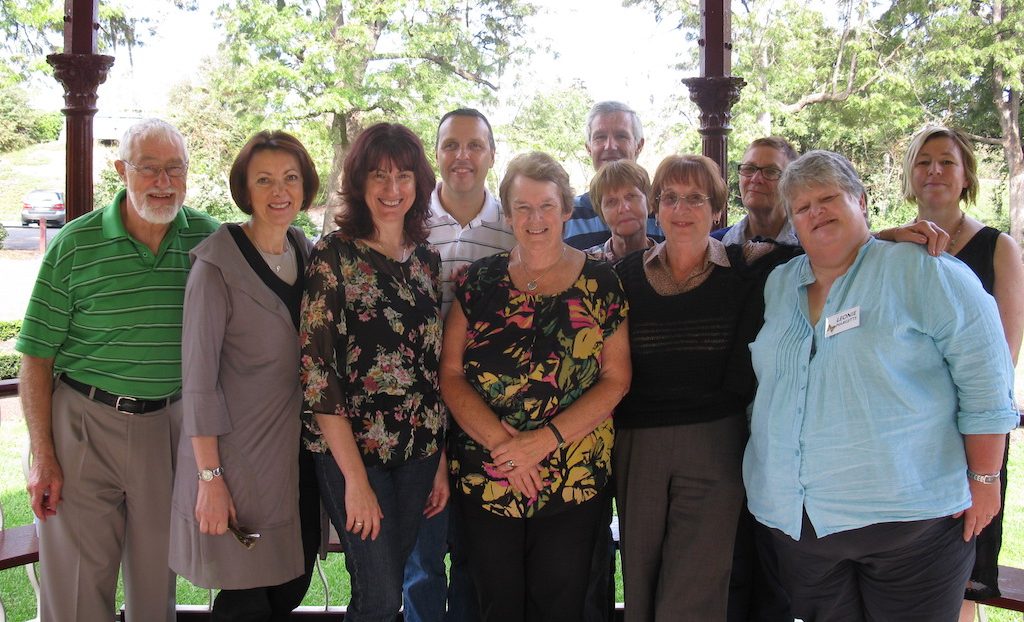 Volunteering is my way of giving back and saying THANK YOU for helping live a life again. I know I am never going to be the same person as I was before my son died but without TCF, I would not be the person I am today.
Volunteering Opportunities
To find out more click below to read the details.