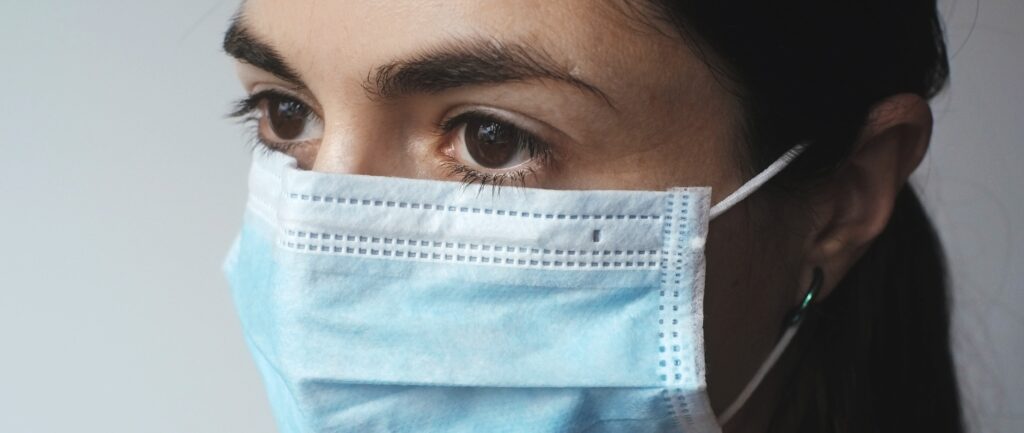 Please note: due to the current lockdown, our Canterbury Centre will be closed. 
The COVID-19 situation poses many challenges and struggles for us all, but at TCFV we are striving to uphold a community of support for bereaved parents, siblings and grandparents. Please see below the ways in which we seek to achieve this, and please take advantage of these services. Please know we are here for you. 
TCFV BEREAVEMENT TELEPHONE SUPPORT-LINE
Our Support-line: 9888 4944
For all members of TCFV to utilise – it doesn't matter if you're new in your grief or many years down the road – it is here for you. It is also for any new people venturing into the organisation.
SIBLING CHAT SERVICE for Bereaved Siblings 18 years and over (Australia-wide)
A new service available daily 3PM – 12AM: CHAT
SUPPORT & SOCIAL SUPPORT GROUPS
Subject to restriction levels, we offer venue-based groups in metropolitan Melbourne and regional Victoria.
NOTE (21st August 2021): We will monitor restriction levels for both regional and Melbourne metropolitan groups and will update you when a return to venue-based meetings is again possible.
"TIME OUT" RETREAT ACCOMMODATION SERVICE
This program provides affordable accommodation for individuals and families who need – at fairly short notice – some "time out" from their day-to-day grief. Two properties in Glen Forbes are available at low cost. Note: properties are not available during lockdowns. For more details and to check availability of dates, please contact Andrew McNess at: andrewm@tcfv.org.au / 1300 064 068
ONLINE EXPRESS YOURSELF THROUGH ART

To register to attend, please visit the Events page.
Both regularly provide information and updates, re. our services, impact of COVID-19 on mental health, tips for coping. Regarding the website, you can click on the WANT TO CONNECT window to ask to be contacted by a TCFV peer supporter in the coming days
ONLINE TOPICS AROUND GRIEF
These discussion workshops are now held online, until further notice. Please see the Events page for  upcoming workshops.
ANNIVERSARY CARDS
This wonderful service will continue during the COVID-19 situation
"GRIEVE HEAL GROW" MAGAZINE
This magazine will continue to be produced every two months.
PHOTO MOSAIC
A recommended project during COVID-19 (or any time, really!). Instructions on creating a mosaic found here.
"Behind the Scenes" Support:
We must also sincerely thank group leaders and "follow up" callers for their checking in with so many members of our TCFV community, both metropolitan and regional, during this unprecedented time. We must also thank the follow-up callers for their ongoing work checking in on people who are still quite new to TCFV. We are seeing wonderful support during this most unsettled of times.
We wish you and your family all the very best in this trying time.
Please note: TCFV is not a crisis service. If you need immediate crisis support, please contact:
Suicide Line 1300 651 251 / Suicide Call Back Service 1300 659 467 / Lifeline 13 11 14